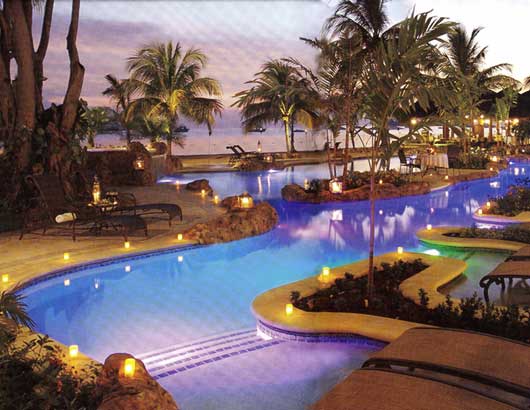 sandals negril
CLIENT: SANDALS RESORTS INTERNATIONAL
NORMAN MANLEY BLVD,
NEGRIL, JAMAICA, WEST INDIES
This resort is located directly on the south west coast beaches of this Caribbean nation. The resort offers all inclusive luxury amenities to its guests including private river suites connecting to lagoons, rivers and pools. Private suite beach entries allow resort guests to venture into the freshwater pools, waterfalls and lagoons that resemble natural waterways of the native Jamaican landscape right at the footsteps of their rooms and individual patio areas.