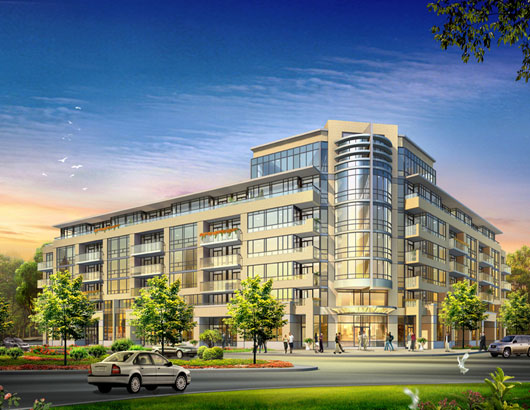 the ville condominium
CLIENT: Dunbury Developments
Bowmanville, Ontario, Canada
A luxury 7 Storey masonry & reflective glass mid rise building with contemporary styling. This development is part of the new main streetscape urban design master plan and is overlooking a large green space. The landscape architecture creates connections to the green space featuring walking trails, sheltered outdoor dining area, barbeque island, vine covered shade pergolas and a lounge seating area surrounded by native plantings and ornamental gardens.





msla's role: To provided master planning, design development, concept design and facility programming, detailed site design and construction implementation drawings. In addition, MSLA provided assistance with the Site Plan approvals and permitting.